"We have added more than 100 books since 2013. Watch for an update to this page!" ~ TAM Ellen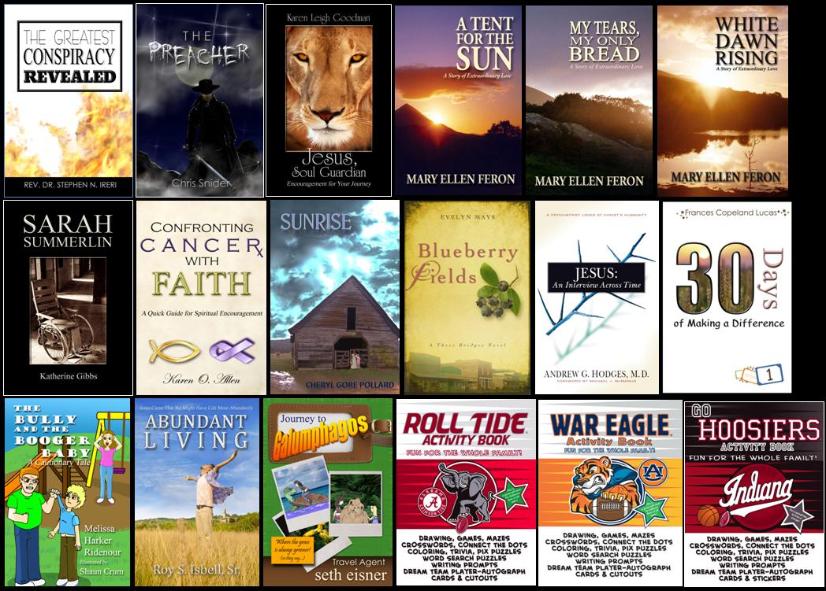 NOTE: Publication in 2013 of every book shown above was in some way facilitated by The Author's Mentor, although not every cover was designed by same.

BELOW YOU WILL FIND MORE EXCITED, HAPPY TAM AUTHORS!
Please look them up on Amazon and give them a "like"!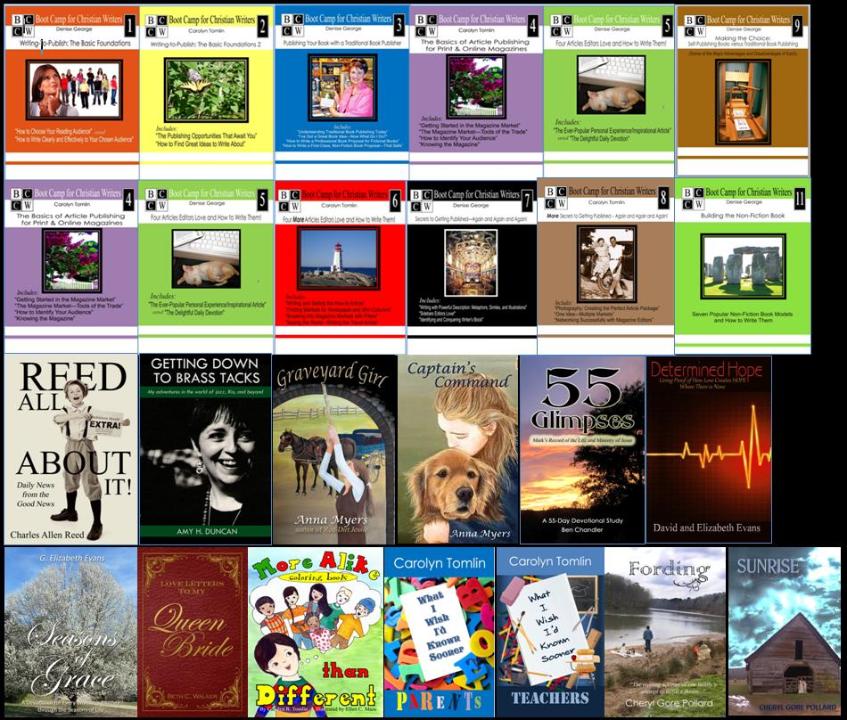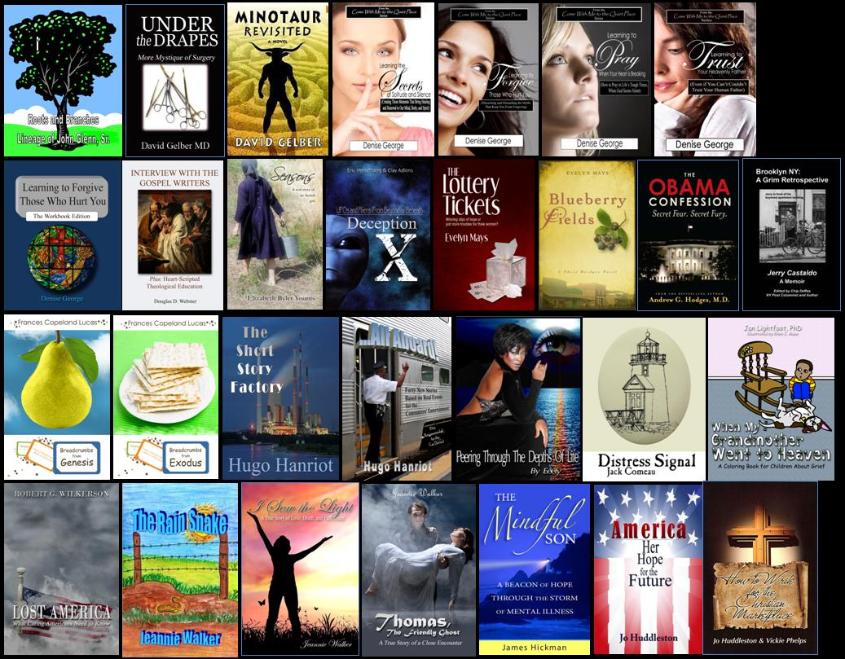 MORE TO COME .. PAGE UNDER CONSTRUCTION