FEES: Quick Look
(details below the Quick Look)
QUESTION: Hey, TAM, my book is done, saved on Word, how much to publish it for me?
ANSWER: Barring any major tab or hard-return errors, your MS can be formatted and published on Amazon (using CreateSpace) for print, and Kindle for a total of $400. If you need a book cover created, I can advise you on making one for free on CreateSpace, OR my company makes gorgeous custom covers from $100 (front only for eBooks) or $150 (full cover, front, spine, and back).
For $550 you become a published author!
· PAPERBACK SOLD ON AMAZON AND DISTRIBUTED GLOBALLY
· KINDLE EBOOK
· (NOOK EBOOK - Barnes & Noble created for an additional $30)
Keep all of your rights, and are your own publisher. You collect 100% of your royalties!
TAM Book Design and Publishing Package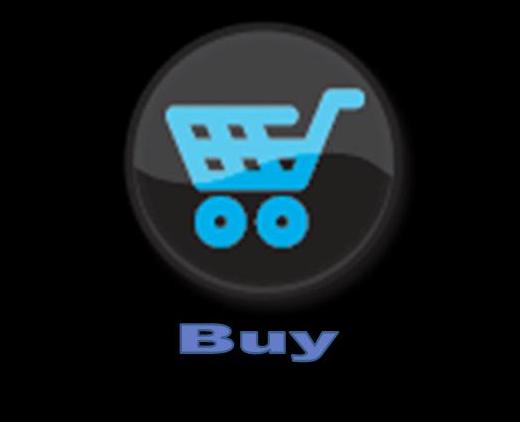 $ 560.00 USD
This payment assures immediate placement in my client queue, and most books are completed in 12-16 weeks (unless you have previously worked out a rush). Payment is for services detailed in the TAM Flyer found on this webpage in PDF form. A contract and receipt is available. (Payment includes $10 card fee)
Click above to view and downloadable/printable PDF of TAM's 2013 Flyer!

The Author's Mentor is a subsidiary of
Little Roni Publishers, LLC
Byhalia, MS